Shan and Bob welcome you to Cambrian House, Newtown mid Wales offering Bed and Breakfast accommodation within a short walking distance of Newtown train station and the town centre.

Cambrian House
Brimmon Lane
Newtown
SY16 1BY
Wales U.K.

Breakfast included

Free Wifi Internet

3 mins walk train station

10 mins walk town centre

 Free parking
BOOK NOW
Please send a booking enquiry with check-in date, number of nights and number of double rooms required. Please confirm how many rooms will be single occupancy.
NEWTOWN INFORMATION
Discover more about Newtown Powys and surrounding attractions
NEWTOWN INFORMATION - discover more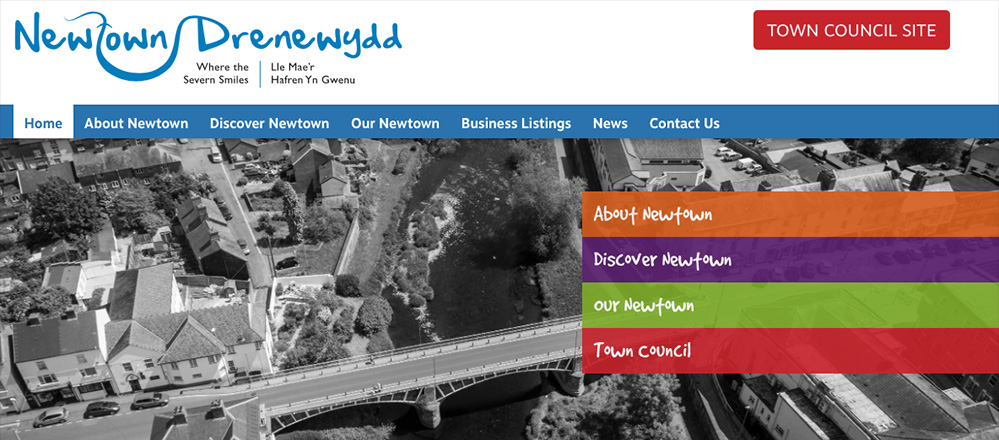 REVIEWS
""Amazing refuge from a storm: Stayed at Cambrian House when flooding on the roads unexpectedly prevented me from being able to get home. After many hours driving I arrived exhausted and a bit emotional and Shan and Bob's welcome was just wonderful. I warmed up in front of the fire and Shan organised something for me to eat. I arrived with just a phone and my car keys and was lent clothes to wear. The bedroom was so comfortable and breakfast delicious. I am so grateful to Shan and Bob for their kindness and fantastic company. Thank you both so much for looking after me so well. I would love to come back."
Sarah
"Shan & Bob welcomed us so warmly at Cambrian House. We arrived with very short notice due to a flat tyre and they accommodated us immediately. Our room was very generous in size and included a private conservatory/sitting room with couches and TV! They were such friendly and considerate hosts, even offering tea & biscuits on arrival despite the late hour. We couldn't have asked for a better stay."
Catherine
"A beautiful house, convenient for walking access to town centre and facilities. We were made most welcome upon arrival, Bob and Shan are so friendly and the whole experience was great. Our 2 en-suite rooms were pristine and well-organised with plenty of space enhanced by the first floor conservatory. The warm and relaxed atmosphere was perfect for our short break and we genuinely felt that nothing was too much trouble. Great choice of breakfast foods including the holiday-must-have bacon, egg and sausages. Wonderful - we look forward to a return visit."
Gareth
DIRECTIONS
Use SY16 1BY in your satnav
Brimmon Lane is behind Newtown train station, cross over the narrow railway bridge and the house is on the left with parking in front
what3words:

waggled // upset // terribly

Cambrian House
Brimmon Lane
Newtown
SY16 1BY
Wales U.K.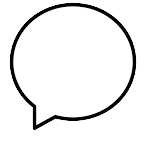 Telephone or message
07970 814806

contact@cambrianhouse.uk